Is there a "bad vibe" room in your home that you avoid?  Perhaps it's missing that Hygge feeling!
Hygge is a Danish word used to describe a feeling or moment of coziness, wellness, and contentment.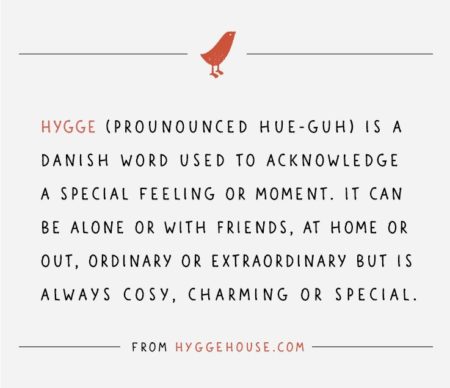 Transforming your "bad vibe" room into an inviting and calming space for friends and family to experience takes thoughtful assessment.
To start, contemplate what your space is missing; a fireplace to curl up next to, an outdoor living area to enjoy with friends, a seating area that allows for great conversation, or a more casual dining area to share comfort food with family?
Next, focus on the design layout, furnishings and finishes; whether you hire a professional or take on the task yourself.  The design layout should have a sense of flow and openness, yet remain comforting.  The furniture should be perfect to lounge in and feel soft under your fingertips.  The finishes should reflect your taste, but not compete with the surroundings.
Once your new space has been appointed with new finishes and furniture, the finishing touches need to be added to create the sense of Hygge.  These could be candles to provide some ambiance, a fur throw for a cozy feel, lighting the fireplace, and inviting friends and family over to enjoy the space.
Be creative!  And enjoy the process of transforming your home into a custom Hygge experience.
Here are some snapshots of how Diversified Design's Staff creates their own Hygge: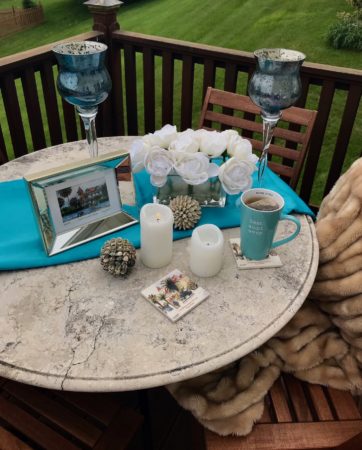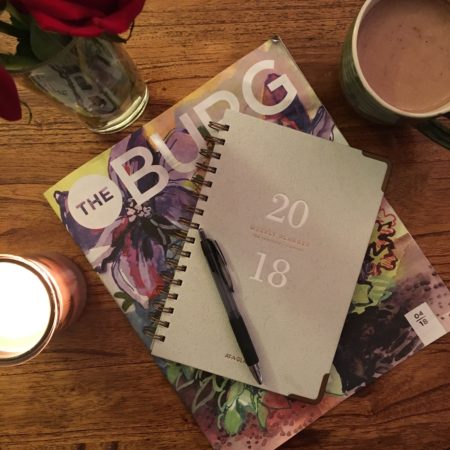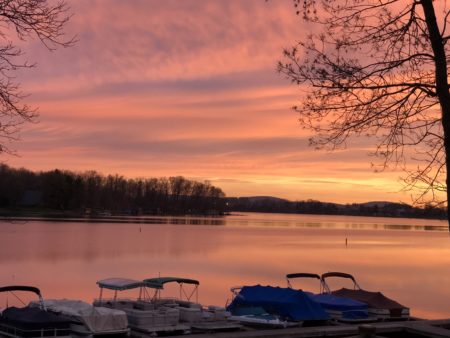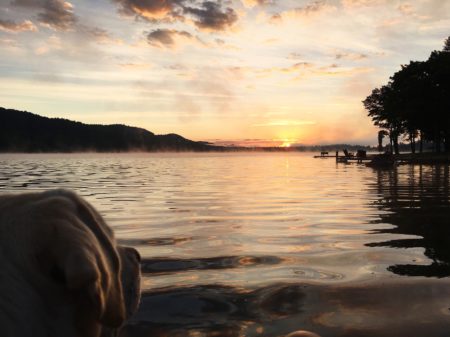 Further Reading:
https://www.visitdenmark.co.uk/en-gb/denmark-hygge