Quality interior design is the creative synthesis of our client's needs and values, art and technology, community and place, articulated into a built environment that enriches people's lives and elevates the human spirit. Diversified Design is a full service commercial design firm specializing in architectural interiors located near Harrisburg, PA.
Interior Design | Interior Architecture | Space Planning | Custom Residential Design | Square Footage Analysis | Color and Finish Specifications | Feasibility Studies | Custom Casework Design | Signage and Wayfinding Solutions | Millwork Detailing | Construction Documentation | Furniture Specifications | Budget Analysis | Existing Furniture Inventory Analysis | Facilities Management | Window Treatment Specifications | Tenant Fit-Out Drawings | Project Management | Competitive Bid Preparation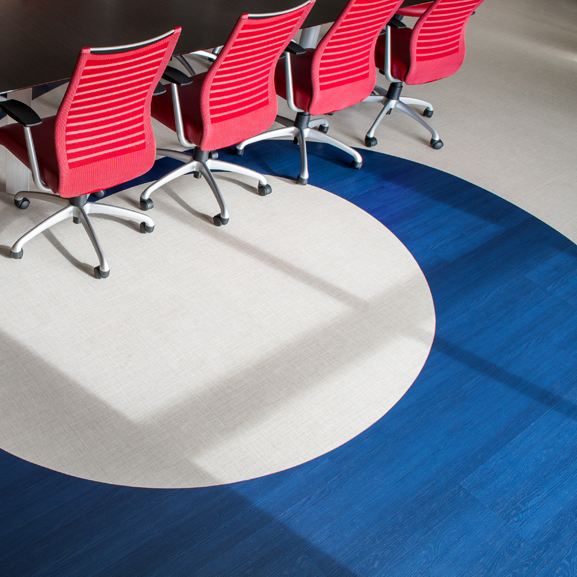 KNOWLEDGE
Diversified Design understands that creative interiors evolve not only from years of experience More info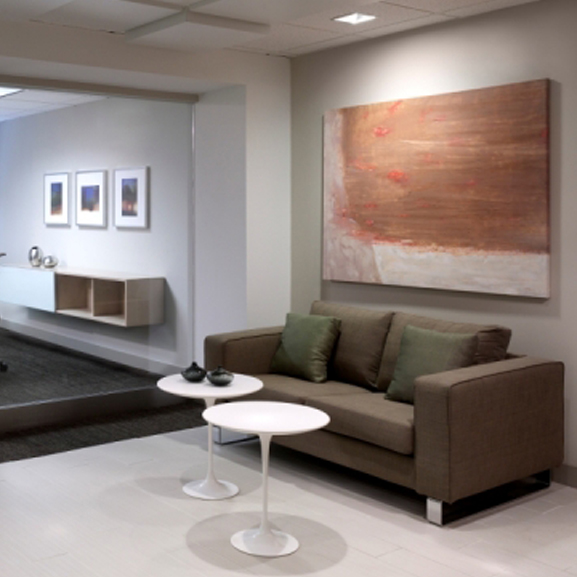 EXPERIENCE
In 1983, Michele J. Wierman established Diversified Design as an independent full service interior design More info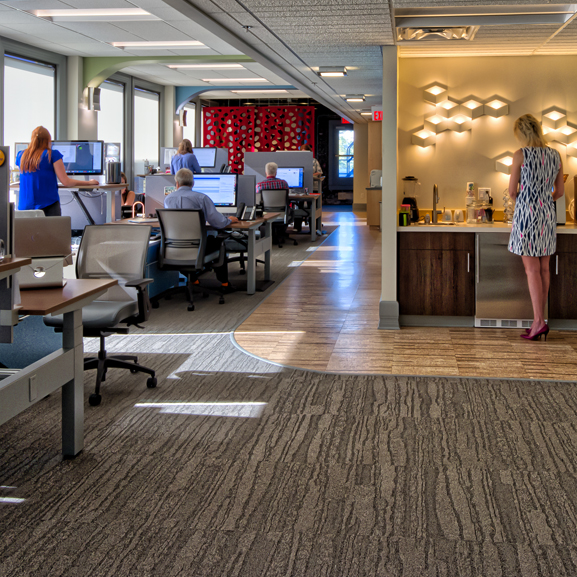 SOLUTIONS
Design is a necessity not a luxury. With the client's perspective in mind, we provide individualized More info

We are always looking for talented and experienced designers. Please email your resume and samples of your design work to careers@diversified-design.com. Thank you for your interest in Diversified Design.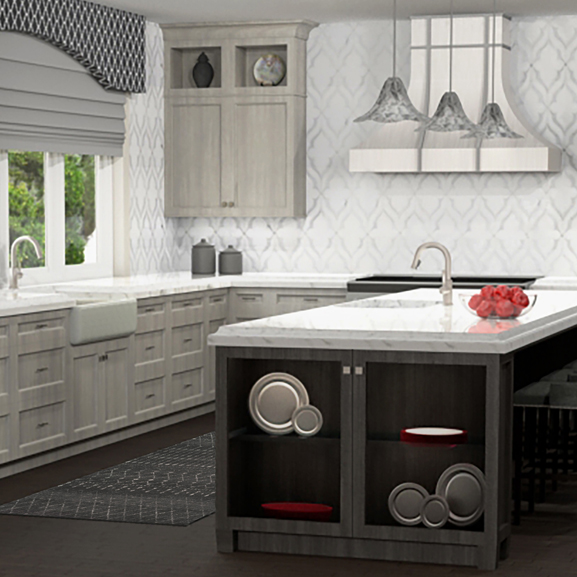 Thank you for your interest in Diversified Design. Briefly let us know how we can assist you and someone will respond to you shortly.
Address: 1104 Bridge Street, New Cumberland, PA 17070
Phone: 717.774.7450